Pouring Profits: The Only Group Coaching Program for Winery and Distillery Owners to Learn How to Increase Wine or Spirits Sales
If you are not selling as much of your wine or spirits as you would like to sell, we can help you fix that.
Some of the challenges you may be facing with selling your wine or spirits:
✔️ Increased competition (wineries, distilleries, breweries, meaderies, etc)


✔️ Alcohol Distributors not performing to expectations


✔️ Disappointing e-commerce sales


✔️ Not sure how to budget for sales & wine marketing and where to spend it


✔️ Receiving advice from "industry experts" that may or may not be correct


✔️ Not sure how to leverage social media and digital ads for wine and spirits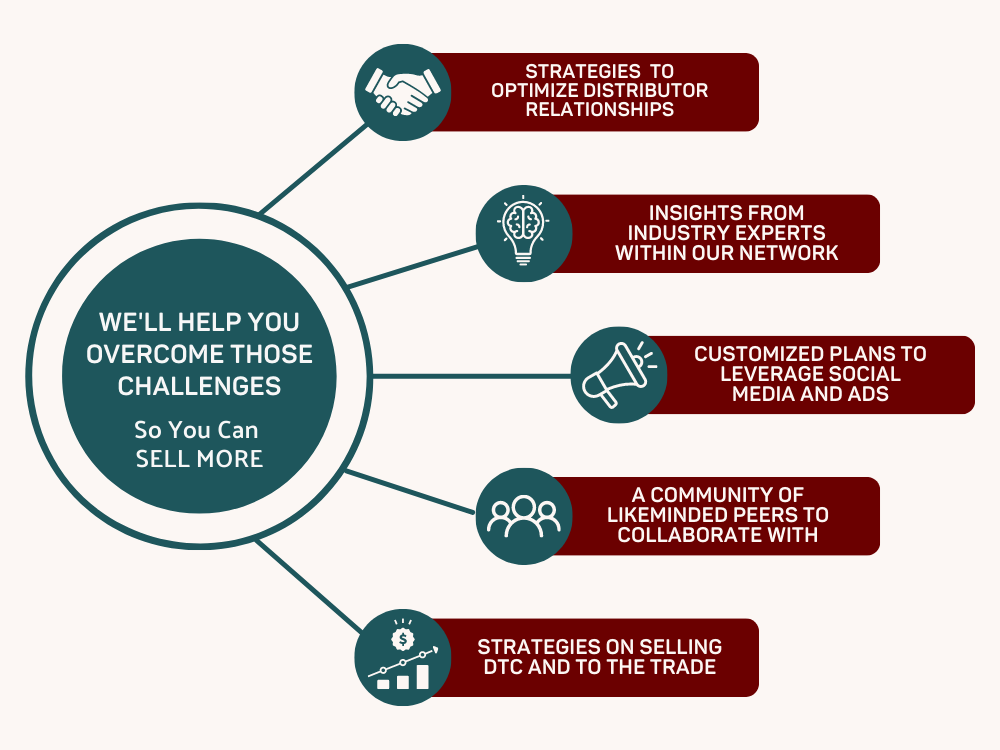 How great would it feel to KNOW:

🍷 EXACTLY what to do to sell more wine/spirits!
🥃 Where to go to get ALL the correct info, training, and advice
🍷 The ONE PLACE to learn, ask questions, get answers, and a supportive community
🥃 Have 24/7 access to continuously updated industry sales & marketing knowledge
🍷 A work-at-your-own pace environment where you go could as FAST ⏩ or as slow ⏸️ as you want
Introducing Wine Sales Stimulator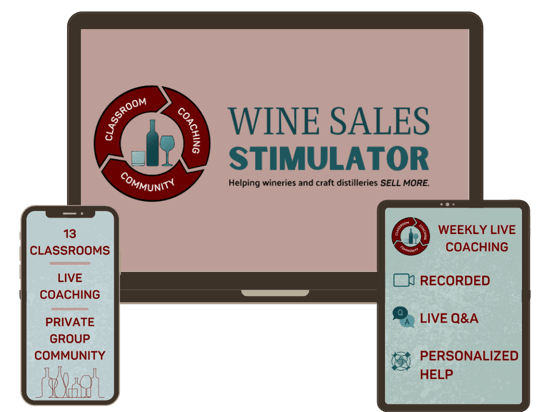 A Private Membership Program for accelerating wine & spirits sales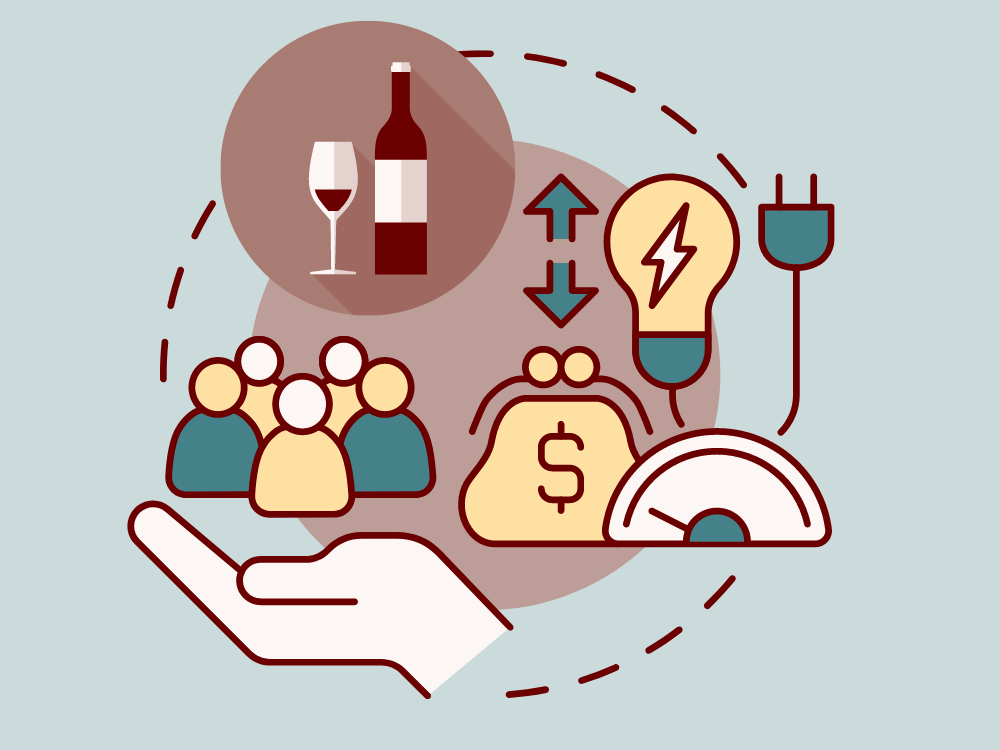 24/7 access to thirteen different classrooms covering EVERY topic you need to sell more wine or spirits

Two weekly live coaching sessions with industry experts

A way to ask any question and get a fast response

A private community of like-minded winery & distillery owners and managers

Receive timely feedback on your work/progress
The Wine Sales Stimulator Classrooms
Each topic is covered in great detail by subject matter experts. Move around the classrooms as needed OR follow a "curated" learning path
Best practices for elevating your wine or spirits brand on Facebook, Instagram, or LinkedIn.
Redefining wine and spirits sales through authentic customer relationships.
How to leverage a new channel of trade in the 3-tier system and leverage selling directly to retailers.
How to work with wine and spirits distributors in the modern market to build profitable relationships.
Email marketing for wineries is the #1 tool for building customer loyalty and increasing wine and spirits sales.
The strategies you must implement on your website to sell more wine or spirits direct to consumer (DTC) or to the trade.
CRM is more than just software. It's a disciplined process essential to selling more wine and spirits!
Not all accounts are equal. Not even close! Find and focus on the richest on and off-premise targets for your wine or spirits brand.
How to promote your brand with wine social media strategies and digital marketing tips.
Expert training on sales team design for wineries and distilleries. How to hire and train a high-performance sales team.
Powerful, scalable tools for finding consumers and trade buyers to grow your wine or spirits email lists.
How to unlock the huge potential of selling your wine or spirits direct to major retailers.
Direct to Consumers (DTC)
How to fully optimize your wine or spirits e-commerce sales and sell direct to consumer.
The Wine Sales Stimulator Coaches
Members will have live access to these coaches every week. Members have the opportunity pre-submit questions on any topic important to them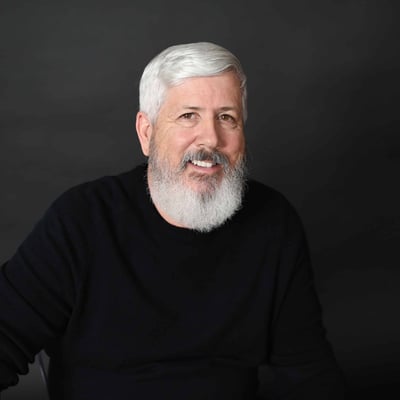 Ben

CEO Perspective
Modern Strategies for Wine & Spirits Sales
Thought Leadership
Inspiration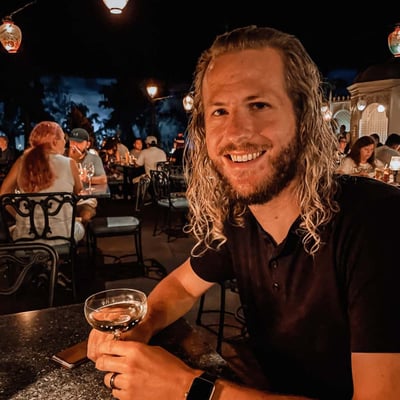 Dan

Digital Advertising for Wine & Spirits Brands
Copywriting
Winery/Distillery Email Marketing
E-Commerce (DTC & Trade)
The Wine Sales Stimulator Community
Members get access to a private Wine Sales Stimulator networking group, powered by Mighty Networks, where they can ask questions, talk to other members, get feedback on progress, and more!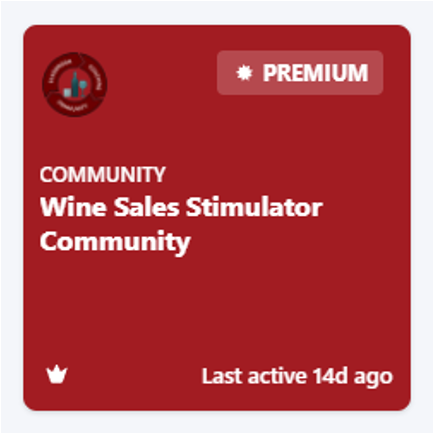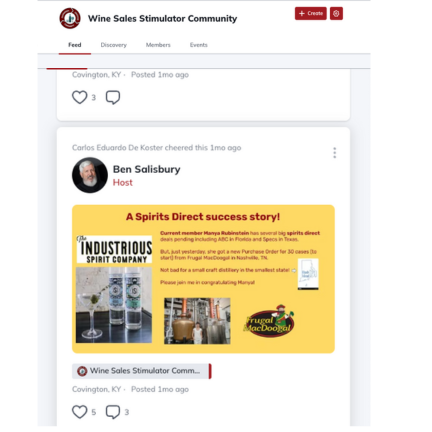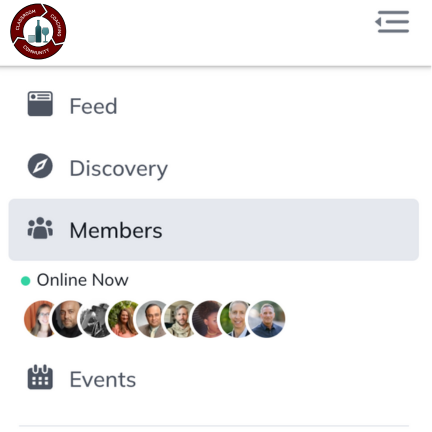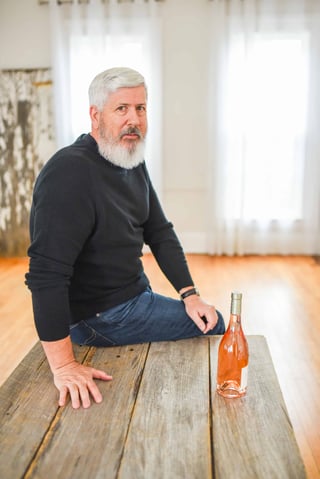 Wine and Spirits Industry Veteran

Tech for Wine Sales Expert

Speaker, Writer, Trainer, Coach
"The Wine Sales Stimulator private membership program is the culmination of not only the last 8 years of my consulting experience (helping wineries and craft distilleries accelerate their sales) but of 38 years of industry experience in wine/spirits sales & marketing. It's ALL here now in ONE PLACE!"
Who is this Membership Program For?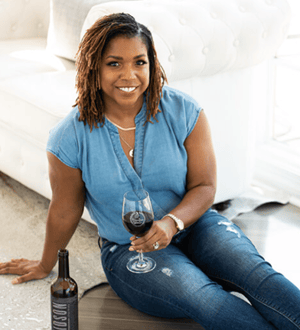 Lindsey Williams, Owner, Davidson Wine Company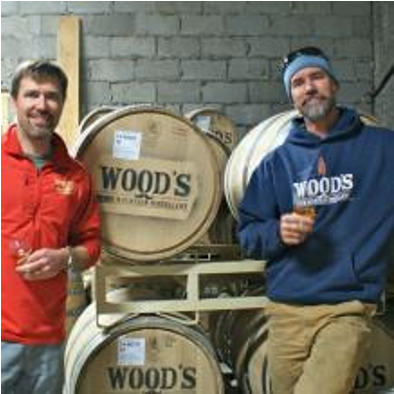 Lee and P.T. Wood, Founders, Woods High Mountain Distillery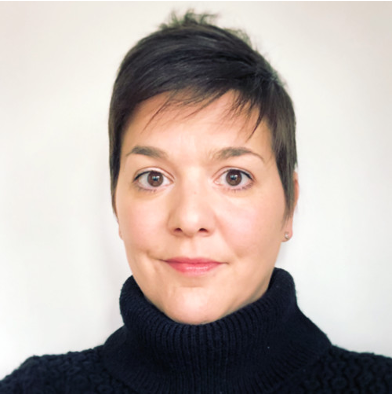 Jessica Starry, Fine Wine Sales Professional
Wine Sales Stimulator Overview:

🍷 Wine Sales Stimulator is a group membership program that provides winery and distillery owners and executives the training they need to grow sales.

🥃 The program includes online classrooms, a private networking group, and weekly live coaching sessions.
🍷 The self-paced training modules cover thirteen topics relevant to increasing sales.

🥃 The content is continually updated to provide members with the most up-to-date wine and spirits sales and marketing training.

🍷 Members pay a monthly fee and have access to the classroom content, live coaching sessions, and group discussion forum for one year with an option to renew.

🥃 The program was designed by renowned wine and spirits industry expert, Ben Salisbury, and is the only training program of its kind.
Frequently Asked Questions
Q: Can I access all of the classrooms right away?
A: Yes, after checking out and signing your contract, you will automatically receive an email with your credentials to access EVERYTHING.
Q: How long will I have access to the program?
A: The Wine Sales Stimulator membership is a 12-month program.
Q: Can others from my team have access to the program?
A: Your 12-month membership fee includes up to 3 users
Q: Do you offer refunds?
A: We do not offer refunds but we will be happy to answer any questions you have and give you a personal tour of the program to help you in your purchase decision.
Q: When are the coaching weekly live coaching calls?
A: Both calls take place at 1:00 PM Eastern every Tuesday, and Thursday. All calls are RECORDED for replay later.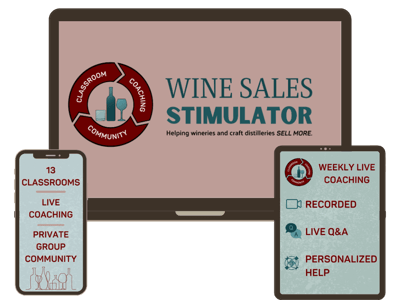 Access to 13 In-Depth Classrooms

A Community of Students & Instructors

2 Weekly Live Group Coaching Calls

Personal Support from Ben + Instructors

Access to All of the Above for 1 Year
A contract will be sent after checkout. Please sign and return within 48 hours.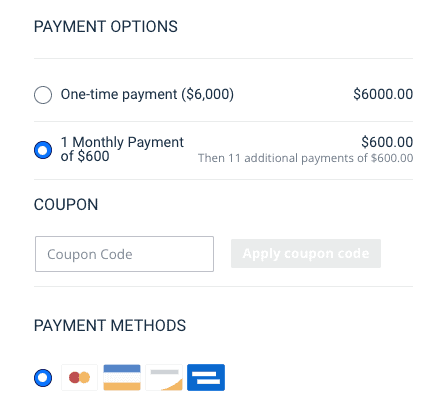 Hear from a Few of Our Community Members
Kelly Doherty
Founding Brand Manager, Kiepersol Vineyard & Winery
"Ben's step by step approach to wine sales has helped set our boutique winery apart. In times when other businesses are struggling, we have the tools to get new customers and wholesales accounts each day. From tips on finding wholesalers leads to building authentic trade relationships that create long term success, Ben clarifies and simplifies many complicated topics. This course has helped us discover where to apply our limited time and resources for the biggest impact in a digital world."
Todd Manley
CEO/Founder, MUTINY Island Vodka
While just getting acquainted with Ben and his amazing team, I have already learned new and COUNTERINTUITIVE techniques to both grow our brand and target key accounts to increase sales in an extremely efficient and cost effective manner. The biggest challenge is being able to disseminate all of this information to the team and implement the new techniques and systems!

Thanks to the entire Salisbury Group!
Denise McKahn
Owner / CEO, McKahn Family Cellars
"I highly recommend this course as Ben's many years of experience brings forth a great treasure trove of knowledge when it comes to the wholesale market.
It was easy to follow and I learned a lot."
John DeChello
Vice President
"I can't recommend Ben Salisbury's "Wine Sales Stimulator" highly enough. Whether you are a winery, supplier or distributor, there is plenty of content here to show you exactly what you need to do to build your brand and sell more wine or spirits in today's market. Customized for our industry, this course helps you to provide value to your customers and establish a competitive advantage in the "new reality.""
Jana Harvey
Owner/Sales & Marketing, Scott Harvey Wines
"After following Ben Salisbury online for over a year and taking advantage of his many free informative webinars, I was excited to join his Wine Sales Stimulator program. The easy access to Ben and his team is one of the key components. In addition, the many classroom videos that I can view on my time has been extremely valuable. It's only been a few weeks in the course and already I have several new initiatives planned for Q3 both for 3-tier and DTC."
Ted Emerson
Director of Marketing, Gonzalez Byass USA
"We love working with Ben and his team. They have a unique perspective and effective methods for using social media to generate leads and grow our email list. From creative to analytics, they do a great job. And they know the wine and spirit business inside out."
Lee Griffith
Director of Sales/Distiller, Boot Hill Distillery, KS
"It's a digital jungle out there and Ben and his team provide all of the right vines to swing on. As a seller of spirits out in the middle of nowhere, I learned to easily find and communicate with buyers I've never seen in person before in the most effective way possible."
Mindy Oliver
Owner, Croma Vera Wines, Paso Robles
"Ben and his team have helped us strategically and tactically to affordably generate sales leads using Facebook's powerful lead generation ads."
Francisco Gonzalez
CEO, Casa Mate Tequila
The Wine Sales Stimulator program has helped give our company better clarity and support from experts in the industry to shape the company strategy, the milestones for implementation, how the industry works, and many more topics that are crucial in this industry. Support is one of the advantages of this program, planning and having industry experts next to us gives our company a clearer picture of the business as a whole, it is easier to connect the dots between strategy and tactics, and everything is easier to work out in this very competitive industry. I highly recommend Ben and his team.