We Teach Wineries and Craft Distilleries How To Increase Sales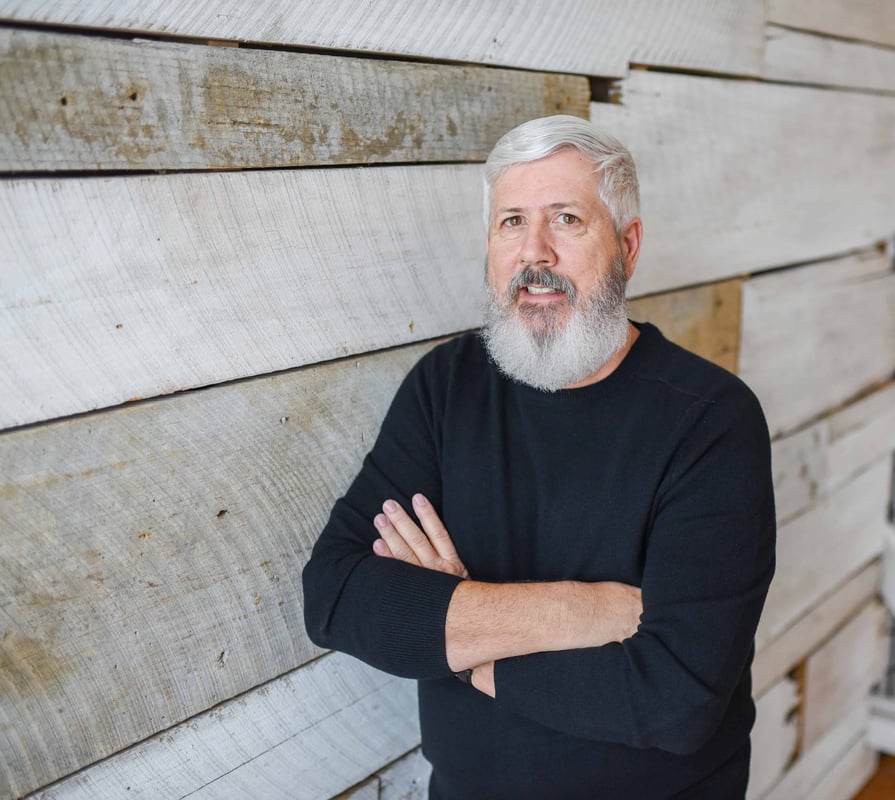 Ben Salisbury, Founder/President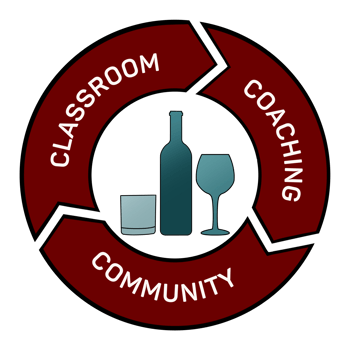 The Only Group Membership Program that Provides EVERYTHING Winery and Distillery Owners and Executives Need to Know to Grow Sales
View the Replay of the Live Private Training hosted on June 8th →
Live Private Training Replay
If you are not selling as much as you would like to sell, we need to help you remedy that.
Some of the challenges you may be facing:

✔️ Increased competition (wineries, distilleries, breweries, meaderies, etc)
✔️ Distributors not performing to expectations
✔️ Disappointing e-commerce sales
✔️ Not sure how to budget for sales & marketing and where to spend it
✔️ Receiving advice from "industry experts" that may or may not be correct
✔️ Not sure how to leverage social media and digital ads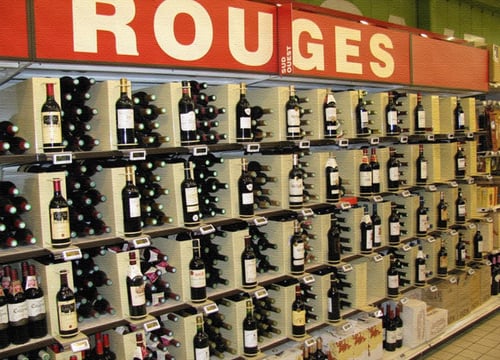 Live Private Training Replay
How great would it feel to KNOW:

🍷 EXACTLY what to do to sell more wine/spirits!
🥃 Where to go to get ALL the correct info, training, and advice
🍷 The ONE PLACE to learn, ask questions, get answers, and a supportive community
🥃 Have 24/7 access to continuously updated industry sales & marketing knowledge
🍷 A work-at-your-own pace environment where you go could as FAST ⏩ or as slow ⏸️ as you want
Live Private Training Replay
A Private Membership Program
For accelerating wine & spirits sales
Live Private Training Replay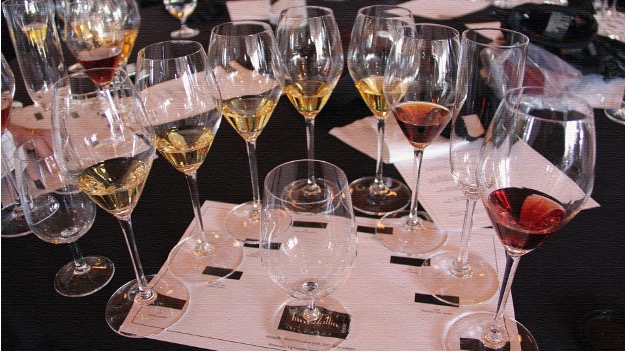 24/7 access to twelve different classrooms covering EVERY topic you need to sell more

Three weekly live coaching sessions

A way to ask any question and get a fast response

A private community of like-minded winery & distillery owners and managers

Receive timely feedback on your work/progress
Live Private Training Replay
The Wine Sales Stimulator Classrooms
Each topic is covered in great detail by subject matter experts. Move around the classrooms as needed OR follow a "curated" learning path
Best practices for managing your presence and your brand on Facebook, Instagram, and LinkedIn
Moving away from a transactional, product-first sales approach to a more customer-centric one
How to leverage this NEW channel of trade!
All about mastering the #1 weapon in your arsenal of sales tools

Everything you need to optimize your website for SALES!
CRM is more than just software. It's a disciplined process essential to selling more wine/spirits!
Not all accounts are equal. Not even close! Find and focus on the richest on/off-premise targets!
Build a solid foundation of skills in the ever-evolving world of digital advertising
Expert training on sales team design, hiring and training a high-performance sales team
Powerful, scalable tools for finding consumers and trade buyers to grow your email lists
How to unlock the huge potential of selling direct to major retailers
How to fully optimize your e-commerce sales
Live Private Training Replay
Members will have live access to these coaches every week. Members have the opportunity pre-submit questions on any topic important to them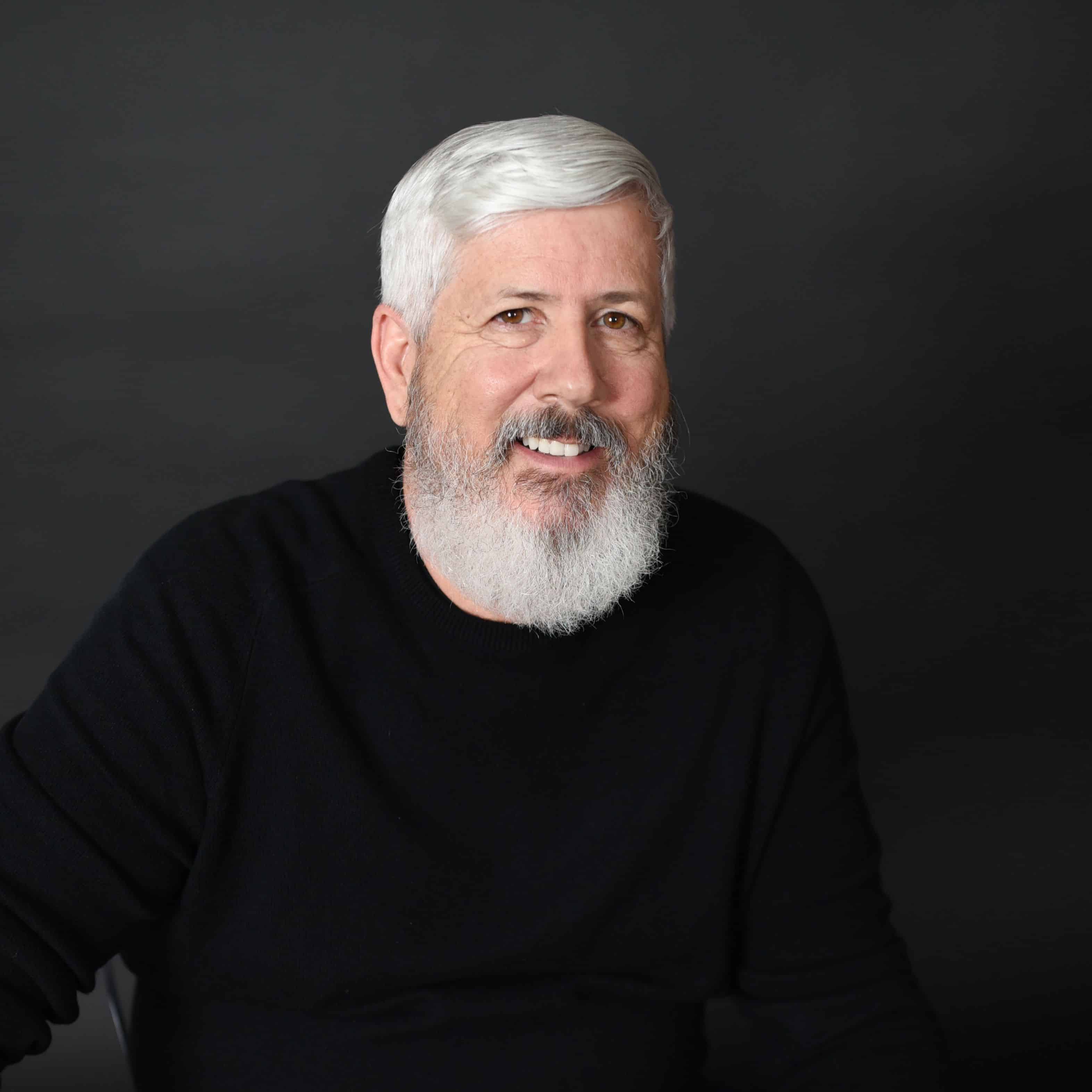 Ben

CEO Perspective
Modern Strategies
Thought Leadership
Inspiration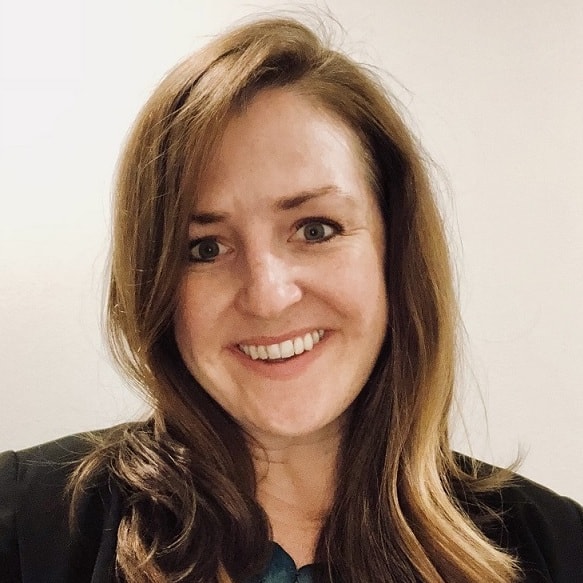 Stacey

CRM
Lead Generation
Sales Team Strategy
Modern Sales Approach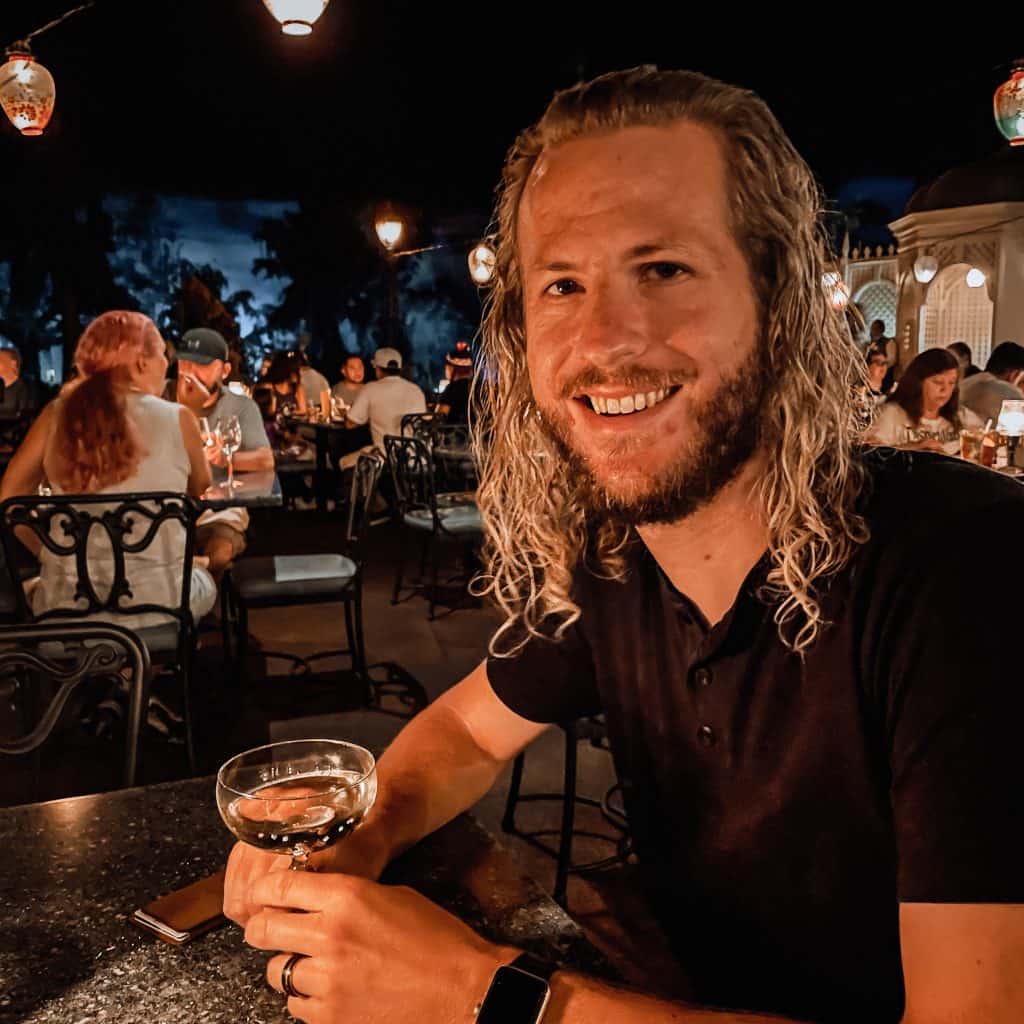 Dan

Digital Advertising
Copywriting
Email Marketing
E-Commerce
Live Private Training Replay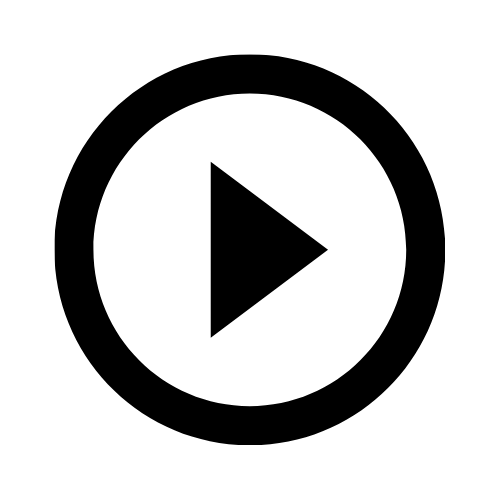 Members get access to a private Wine Sales Stimulator networking group, powered by Mighty Networks, where they can ask questions, talk to other members, get feedback on progress, and more!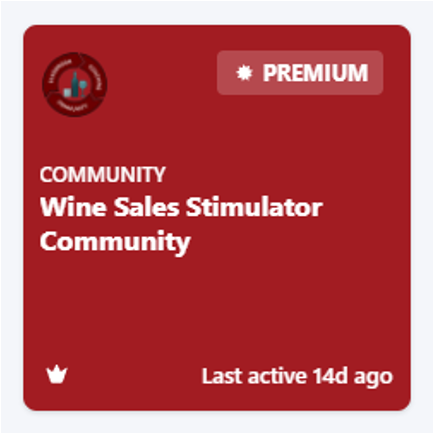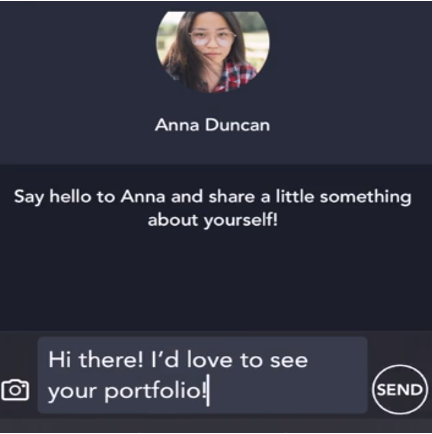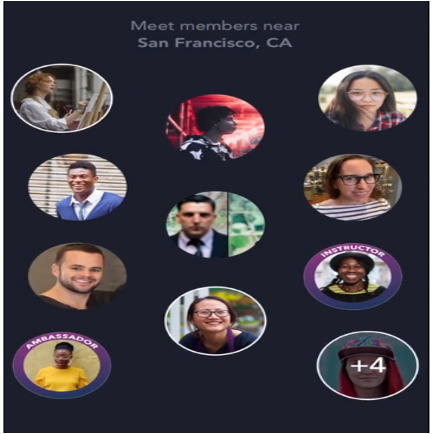 Live Private Training Replay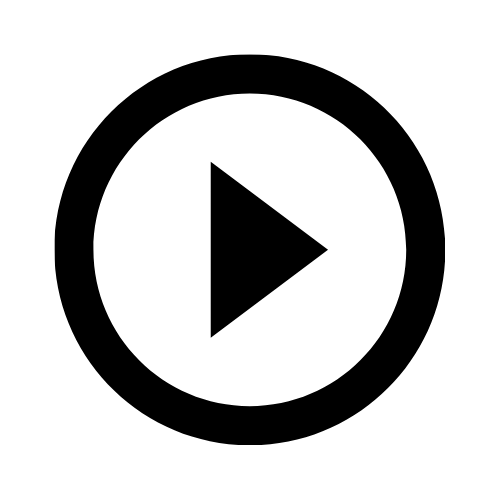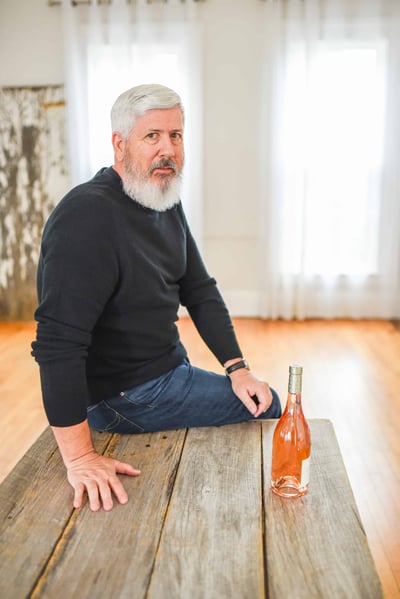 Speaker, Writer, Trainer, Coach
"The Wine Sales Stimulator private membership program is the culmination of not only the last 8 years of my consulting experience (helping wineries and craft distilleries accelerate their sales) but of 38 years of industry experience in wine/spirits sales & marketing. It's ALL here now in ONE PLACE!"
Live Private Training Replay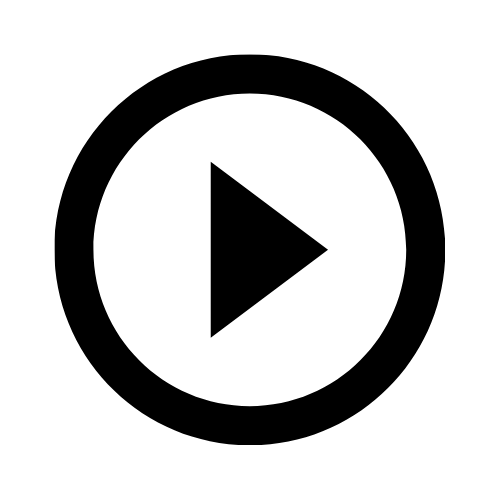 Who is this Membership Program For?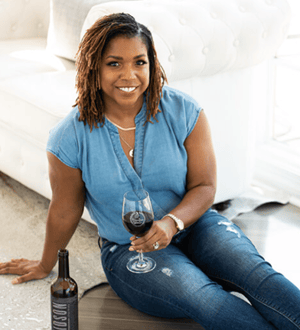 Lindsey Williams, Owner, Davidson Wine Company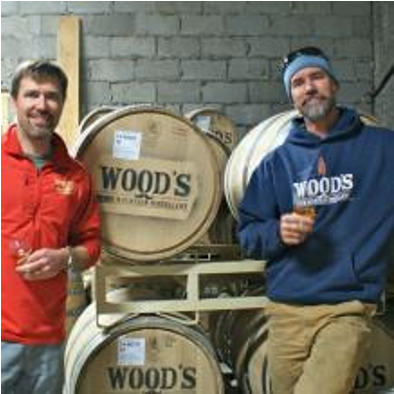 Lee and P.T. Wood, Founders, Woods High Mountain Distillery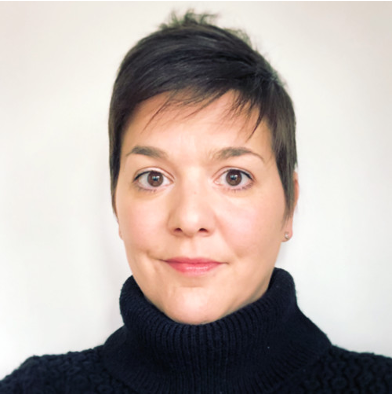 Jessica Starry, Fine Wine Sales Professional
Live Private Training Replay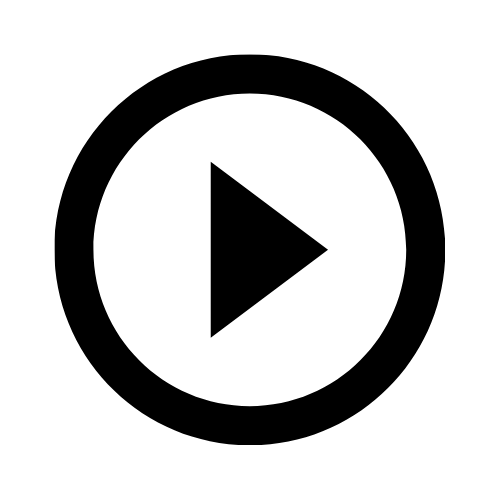 Wine Sales Stimulator Overview:

🍷 Wine Sales Stimulator is a group membership program that provides winery and distillery owners and executives the training they need to grow sales.

🥃 The program includes online classrooms, a private networking group, and weekly live coaching sessions.
🍷 The self-paced training modules cover twelve topics relevant to increasing sales.

🥃 The content is continually updated to provide members with the most up-to-date wine and spirits sales and marketing training.

🍷 Members pay a monthly fee and have access to the classroom content, live coaching sessions, and group discussion forum for one year with an option to renew.

🥃 The program was designed by renowned wine and spirits industry expert, Ben Salisbury, and is the only training program of its kind.
Live Private Training Replay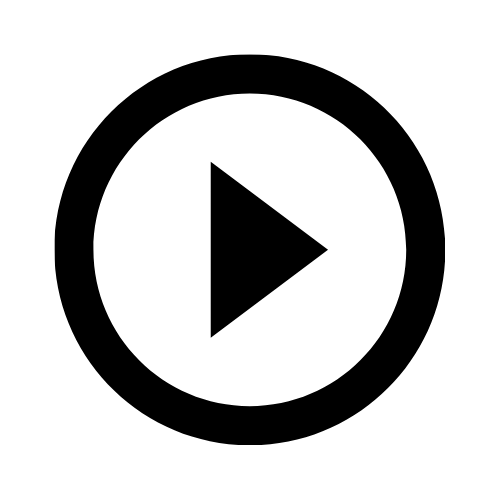 Live Private Training Replay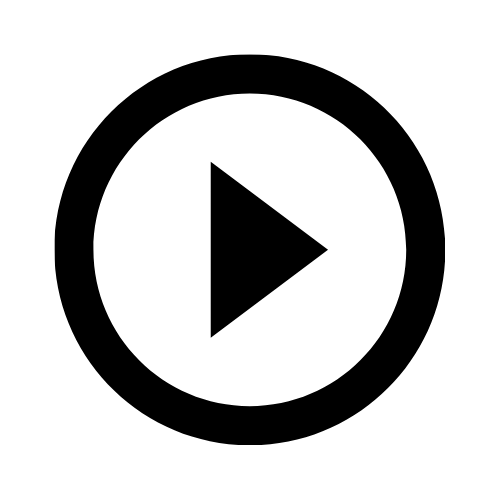 Frequently Asked Questions
Q: Can I access all of the classrooms right away?
A: Yes, after checking out and signing your contract, you will automatically receive an email with your credentials to access EVERYTHING.
Q: How long will I have access to the program?
A: The Wine Sales Stimulator membership is a 12-month program.
Q: Can others from my team have access to the program?
A: Your 12-month membership fee includes up to 3 users
Q: Do you offer refunds?
A: We do not offer refunds but we will be happy to answer any questions you have and give you a personal tour of the program to help you in your purchase decision.
Q: When are the coaching weekly live coaching calls?
A: All 3 calls take place at 1:00 PM Eastern every Tuesday, Wednesday, and Thursday. All calls are RECORDED for replay later.
Live Private Training Replay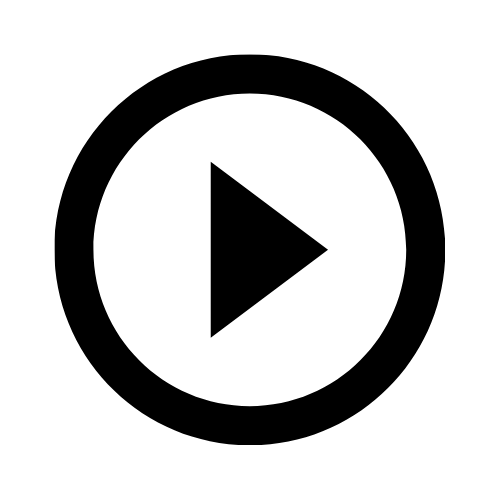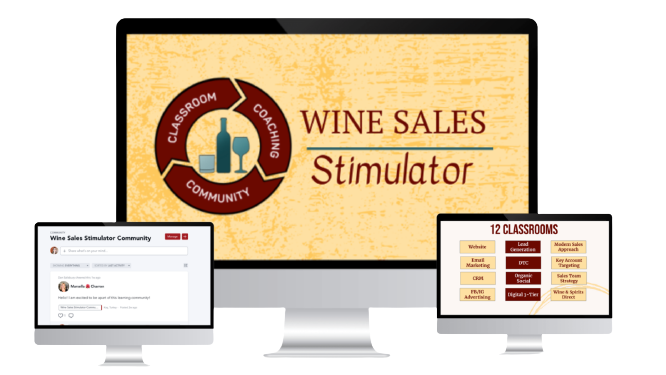 Access to 12 In-Depth Classrooms

A Community of Students & Instructors

3 Weekly Live Group Coaching Calls

Personal Support from Ben + Instructors

Access to All of the Above for 1 Year
A contract will be sent after checkout. Please sign and return within 48 hours.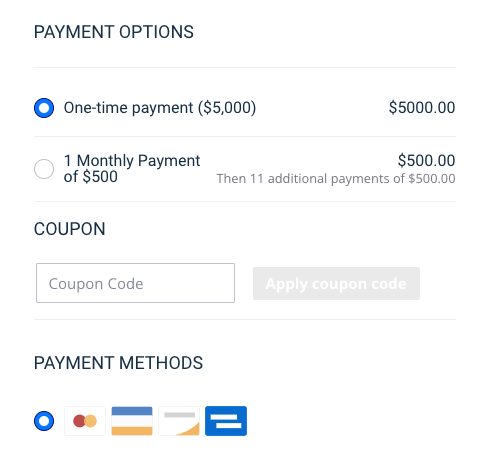 Live Private Training Replay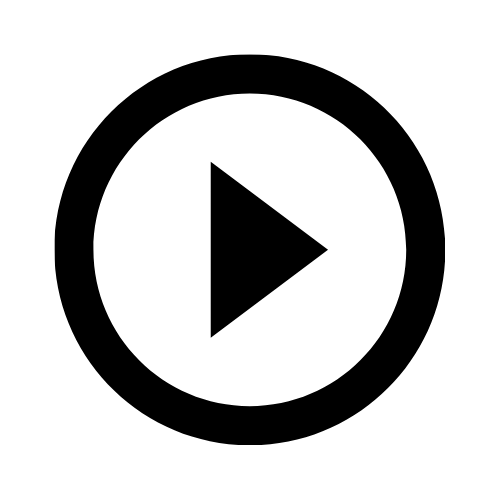 Hear from a Few of Our Community Members
Jimmy Gallivan
Founder, CEO of Crazy Beautiful Wines
"Ben Salisbury is way ahead of the curve in how wines will be marketed now and in the future. His counsel and wisdom have changed how we do business going forward. He has helped us refine our approach to sales and our view of expanding our footprint. He has a forward-looking view on the new age of selling wine and bringing important trade relationships in house rather than rely so much on distributors to continue to over promise and underdeliver. Additionally, he has helped us develop our web and social media presence to target our demographic both for trade customers and retail customers. I highly recommend Ben and his counsel. It has made a measurable difference in our business."
Kelly Doherty
Founding Brand Manager, Kiepersol Vineyard & Winery
"Ben's step by step approach to wine sales has helped set our boutique winery apart. In times when other businesses are struggling, we have the tools to get new customers and wholesales accounts each day. From tips on finding wholesalers leads to building authentic trade relationships that create long term success, Ben clarifies and simplifies many complicated topics. This course has helped us discover where to apply our limited time and resources for the biggest impact in a digital world."
Gerard Bertrand
Owner/Winemaker, Gerard Bertrand Wines
"Ben's knowledge and competence with software and CRM provided additional help and support to an enthusiastic team. The added value Ben brought to my team and the organization was everything and more we could have hoped for. Quite apart from being the consummate professional on home base, out in the market with my team or on an overseas mission, Ben is a true gentleman and a wonderful individual with whom I have enjoyed sharing a bottle of wine with on many occasions."
Clay Shannon
Owner/Founder, Shannon Family of Wines
"We became interested in Ben via some Facebook postings and articles he wrote. I liked his attitude. To the point , no fluff , just the facts. We spoke and I could tell he would be a great coach and recruiter and someone to lean on for direction. To date Ben has helped us to recruit a bunch of great folks to our sales team and I think he has a lot to do with our success.

He is a no fluff , no nonsense , just the facts kind of guy. Perfect for a high-speed business such as ours. He tells you what you may NOT want to hear. But what you need to hear. Ben is a good guy and a good mentor and coach. I look forward to many years of working together."
Denise McKahn
Owner / CEO, McKahn Family Cellars
"I highly recommend this course as Ben's many years of experience brings forth a great treasure trove of knowledge when it comes to the wholesale market.
It was easy to follow and I learned a lot."
John DeChello
Vice President
"I can't recommend Ben Salisbury's "Wine Sales Stimulator" highly enough. Whether you are a winery, supplier or distributor, there is plenty of content here to show you exactly what you need to do to build your brand and sell more wine or spirits in today's market. Customized for our industry, this course helps you to provide value to your customers and establish a competitive advantage in the "new reality.""
Duncan Hill
Brand Manager
"The Wine Sales Stimulator course should be considered nothing short of REQUIRED for any Wine or Spirit brand looking to truly compete in the modern marketplace.
From large concepts to minute strategy details, Ben provides not only the knowledge, but hands on instruction and specific examples of market implementation for every topic. It's seriously everything you need to know.
The wine market is evolving faster than anytime in our history, and Ben has created the ultimate guide for how to thrive in this new era."
Ted Emerson
Director of Marketing, Gonzalez Byass USA
"We love working with Ben and his team. They have a unique perspective and effective methods for using social media to generate leads and grow our email list. From creative to analytics, they do a great job. And they know the wine and spirit business inside out."
Lee Griffith
Director of Sales/Distiller, Boot Hill Distillery, KS
"It's a digital jungle out there and Ben and his team provide all of the right vines to swing on. As a seller of spirits out in the middle of nowhere, I learned to easily find and communicate with buyers I've never seen in person before in the most effective way possible."
Mindy Oliver
Owner, Croma Vera Wines, Paso Robles
"Ben and his team have helped us strategically and tactically to affordably generate sales leads using Facebook's powerful lead generation ads."
Live Private Training Replay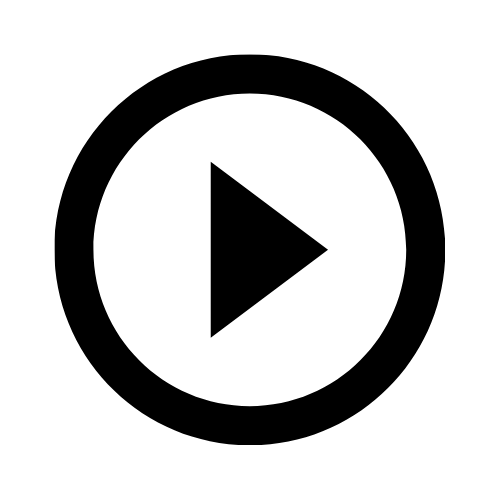 Live Private Training Replay