Ultimate Wine Marketing Checklist for Winery Owners

Ben Salisbury
Effective marketing for wineries is essential to sell more wine. We have assembled a 12-page PDF called 'The Ultimate Wine Marketing Checklist' to help winery owners sell more wine online. Download it below!
Over 350 winery owners have already grabbed our Wine Marketing Checklist and are implementing strategies to sell more wine to customers!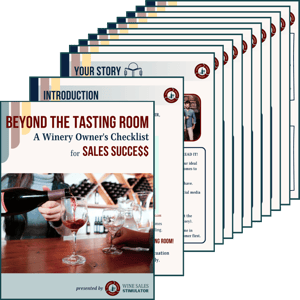 Download your copy of the checklist!